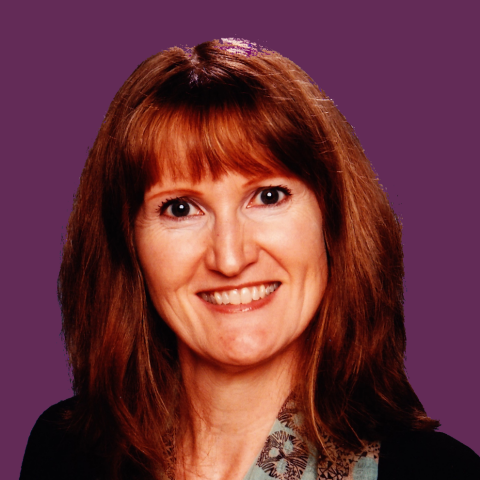 Ingrid Gay, B.Mus., B.Ed., M.Sc.
Artistic Director
Ingrid Gay has been teaching music in the Coquitlam School District since 1996 and is currently teaching at Heritage Woods Secondary in Port Moody. Before her foray into the public education system, Ingrid taught private voice and piano while directing a church choir in North Vancouver. Ingrid has a Bachelor of Music with a major in voice from UBC along with a Bachelor of Education. Just this year, she completed her Master's degree from the University of Oregon.
Ingrid has worked extensively through her career with music performance groups, however, the last few years has been able to focus on 'all things vocal', such as concert choir, vocal jazz, vocal technique and musical theatre. Along with her choral work at HWSS, Ingrid works with district colleagues on anti-bullying initiatives. Ingrid is thrilled to be on the Choral Connections team and is looking forward to making great music together.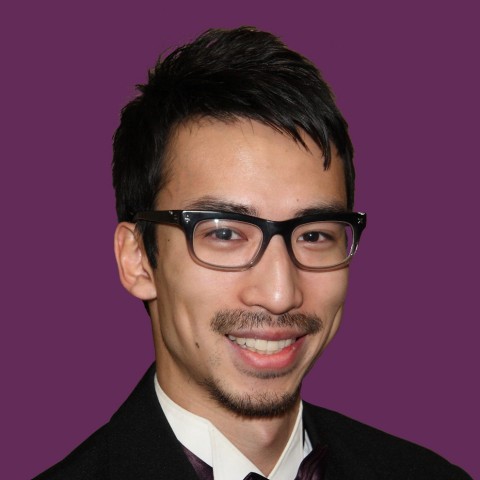 Vincent Wayne-Ted Lo
Accompanist
Vincent Wayne-Ted Lo is a Vancouver-born pianist, award-winning composer, and publisher (www.audiomuse.ca). He has composed over 50 works for solo piano, chamber ensemble, and film. Vincent holds a bachelor of science from Simon Fraser University (SFU) in Computing Science, with an extended minor in Music Composition. He has studied piano under the tutelage of Henry Waack for 8 years and currently holds an ARCT performer's diploma.
Vincent performs regularly with violinist George Chung, and cellist Jaewon Yon in the Solaris Piano Trio (www.solarispianotrio.com). They have provided music for weddings and dinners since 2007, specializing in a variety of musical styles. 
As a founding member and former pianist of the SFU Chamber Orchestra (SFUCO), Vincent has had the opportunity to collaborate with many talented musicians from all academic backgrounds. The SFUCO have performed many of his works, including Orchestral Suite in G Major (Op. 46), Concerto Grosso in F Major (Op. 43), and Violin Concerto in A minor (Op. 42).
Vincent's Video Game Suite No. 1 was performed by the Vancouver Symphony Orchestra as part of the 2013 Jean Coulthard Readings. Vincent's Five Intermezzi (Op. 28) won first place in the BC provincial and national judging of the 2008 Canadian Federation of Music Teachers Association Canada Music Week Music Writing Competition. Other notable compositions include the viral Nokia Fugue (Op. 31) and French Overture in B-Flat Major (Op. 51), composed and performed in honour of Henry Waack's 85th birthday.
When he's not making music, Vincent busies himself with web development and graphic design (www.designomuse.com).